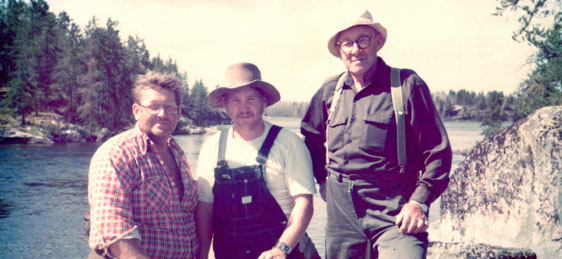 THREE GENERATIONS
---
We believe in delivering quality and service-oriented products to you…our customers. We are continually striving for excellence in the remodeling field. We also realize that it takes trust and we work hard to earn your trust everyday.
We do it all! From simple Siding + Roofing, Windows and Painting projects to complex Additions , Kitchens and Bathrooms. We offer complete Design + Build services. See your project before it's ever started, with our state-of-the-art rendering software!
RONCOR CUSTOM REBUILDERS HAS BEEN REMODELING THE MINNEAPOLIS, ST PAUL AND TWIN CITIES AREA FOR THREE GENERATIONS, WITH CUSTOMER SERVICE AND QUALITY AS TOP PRIORITY.
WE CAN DO IT ALL. FROM SIMPLE ROOFING, SIDING AND WINDOW PROJECTS, TO COMPLEX ADDITIONS, KITCHENS AND BATHROOMS. WE OFFER COMPLETE DESIGN AND BUILD SERVICES AND OUR STATE-OF-THE-ART RENDERING SOFTWARE ALLOWS YOU TO "SEE" YOUR PROJECT BEFORE IT'S STARTED.
"You have a wonderful team Ron, and I couldn't be
happier with the work done."
READ MORE